I have a couple really neat whale-themed brooches, but a girl can always have her eye on one or two more! This first one I found is so pretty with that shell embellishment!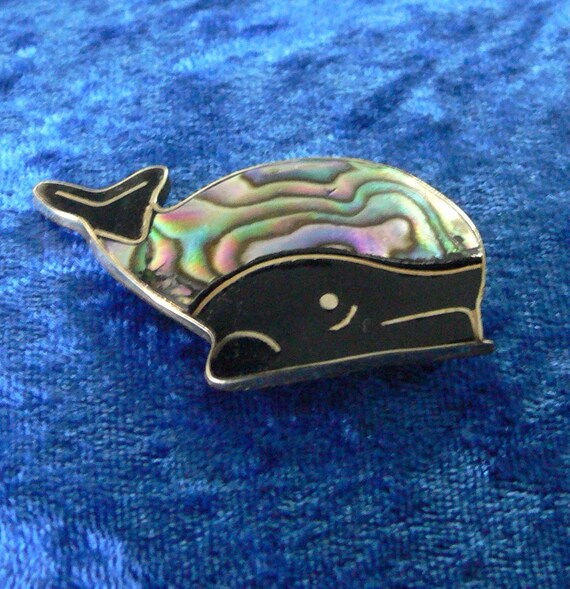 (source)
This red one almost looks like a fruit snack. A happy, smiling fruit snack :D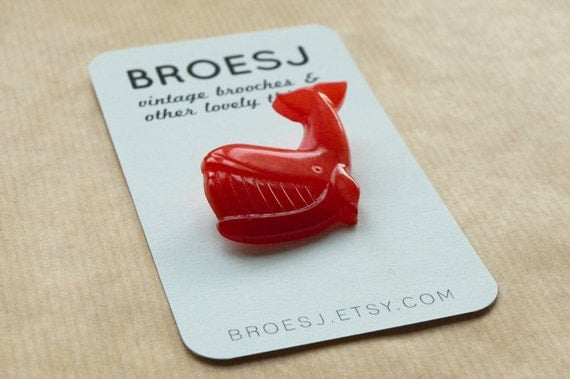 (source)
And this one, Oh! Whale brooch with Moby Dick script on it? Yes, please!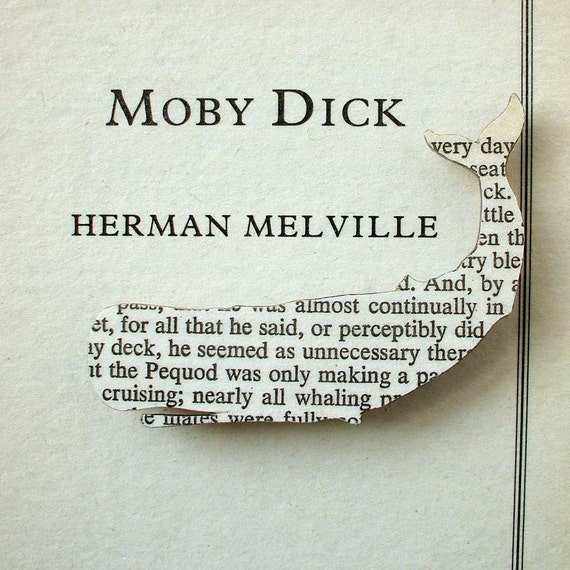 (source)
Actually, if you know a book lover you should definitely check out House of Ismay on Etsy. Great, unique gifts for your literature obsessed friends!
Happy Wednesday, everyone!