The  mail box I have right now is attached to my landlord's house. It says "APT" on it, so the mail person knows where the apartment mail should go. But if I had a street mailbox of my very own..!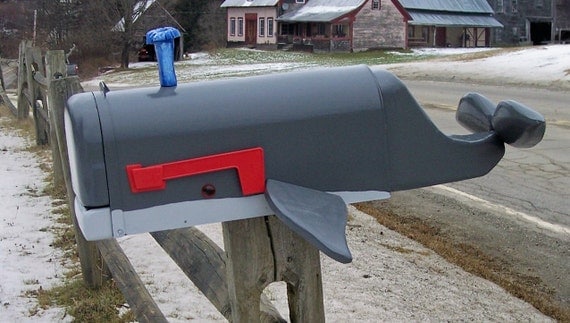 (source)
I'm drooling over this lamp shade. I don't have any hanging lamps but I'm sure I could rig something up to justify buying this: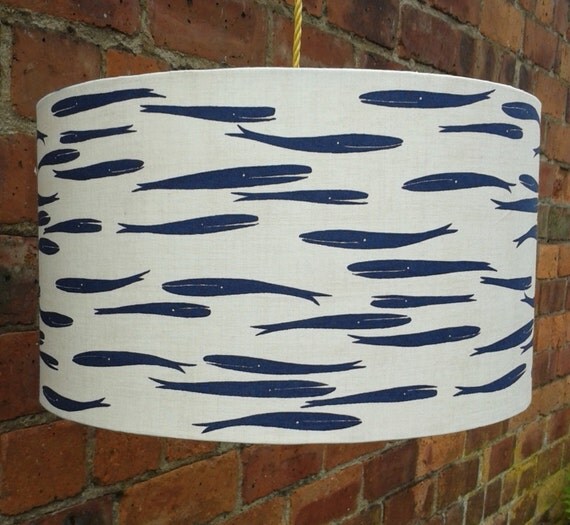 (source)
This pencil pouch set is so simple! And that;'s the beauty of it.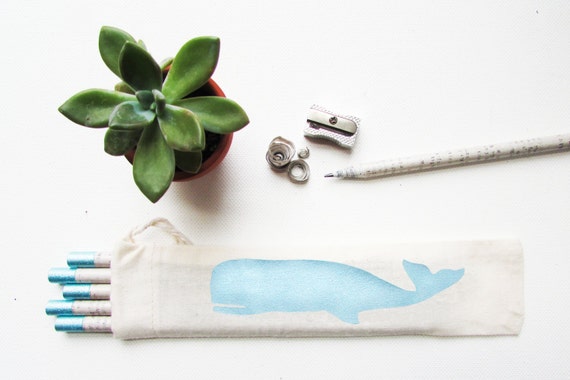 (source)
Happy Wednesday!