This wood-burned key rack would be perfect in my entry way: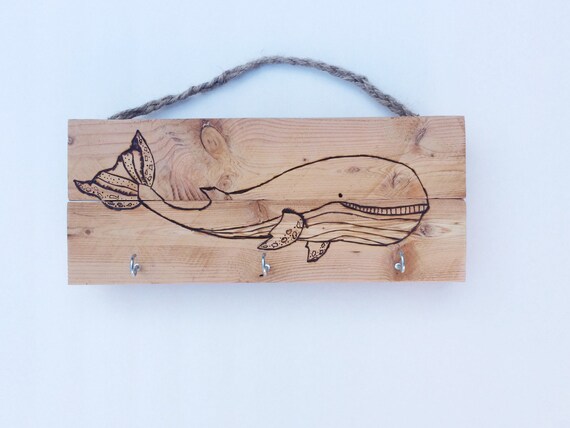 (source)
I love this dream catcher. I've been having some really weird dreams lately and I'm sure it would help me sleep soundly!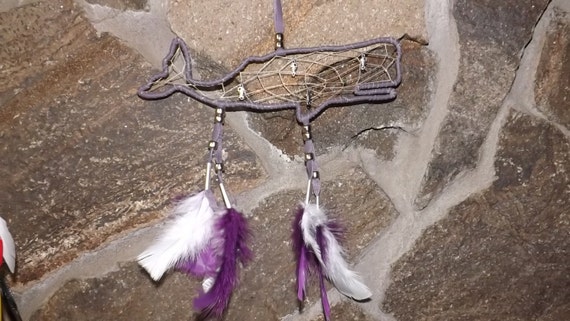 (source)
This "anatomical" whale is so neat! I don't know where I'd put it but I know I want it for my apartment.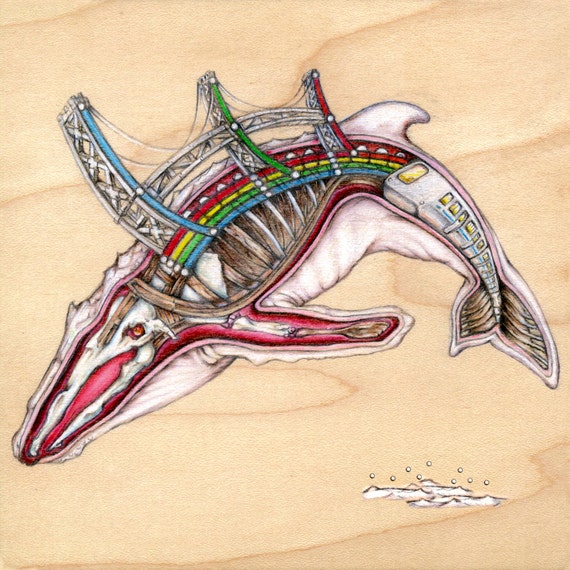 (source)
I hope everyone is having a great week so far!