Yeah. Knives. Because they make WHALE-SHAPED KNIVES.
This is an art knife. But I would probably use it as a cheese knife or a veggie-platter knife. Because I don't use knives a lot when I'm sewing or crafting but I DO use knives a lot when I'm cutting cheese and veggies. Also it's handmade and has a different patter on the reverse so it's amazing!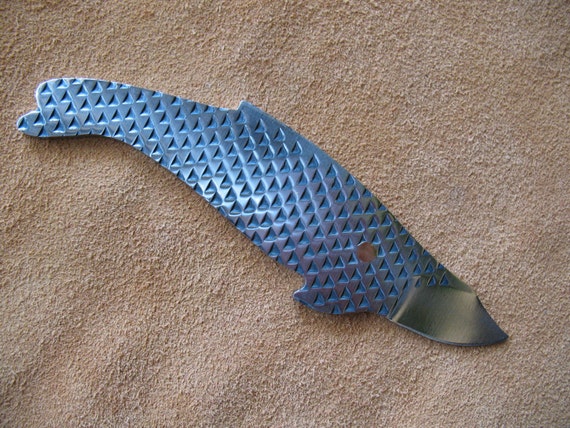 (source)
This would also be a cheese knife. Also, this knife is available in two different shops. Which at first had me all, "Uhm, hello, why even have Etsy anymore if people can just buy up a bunch of cool knives and sell them super cheap." But I realized that it it might still be one guy who sells the knives himself and as a contributing craftsman for a different shop. Anyway, the source link takes you to the less expensive knife.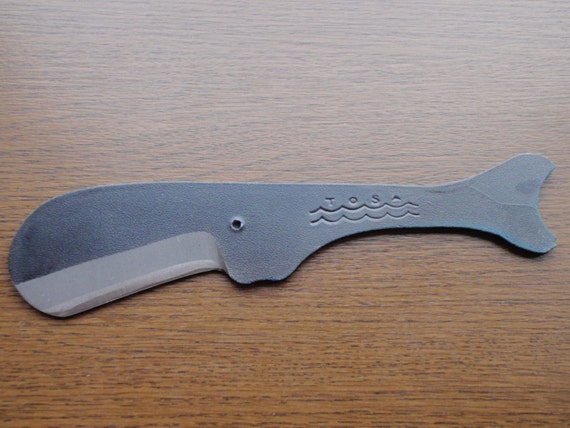 (source)
And these little cuties. Knife rests. Yeah, it's a thing! I didn't know, either. But I like them.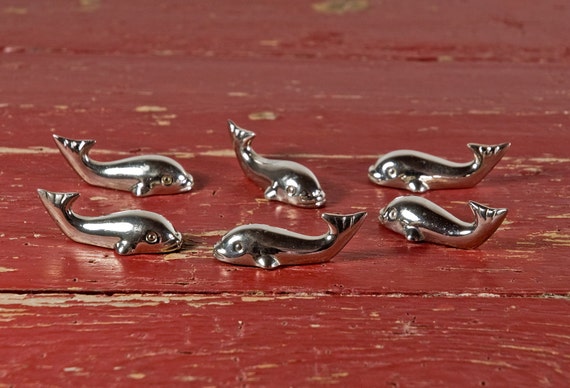 (source)
Hope everyone is have a terrific Wednesday!