Happy Earth Day, everyone! It seems only appropriate to feature repurposed and plat-related items on the blog today. I'll save the knife collection for next week :)
This driftwood coaster can hold your drinks and your pens!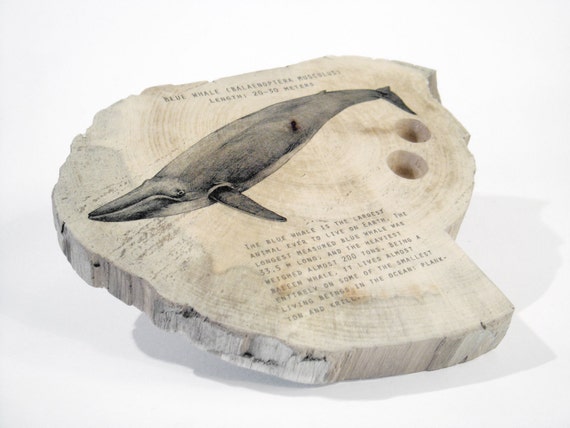 (source)
I would love to have this upcycled pendant in my collection. Can you believe it used to be a spoon?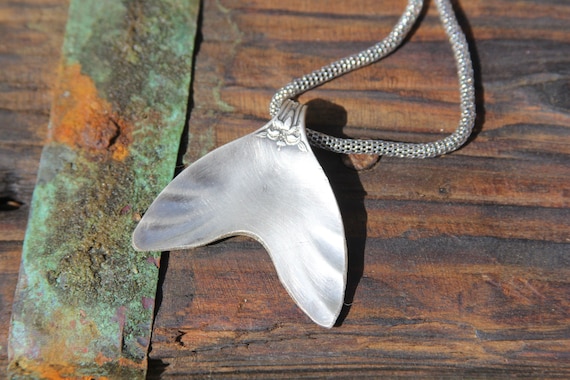 (source)
This wall garden is gorgeous! And the plants are low maintenance- just my style.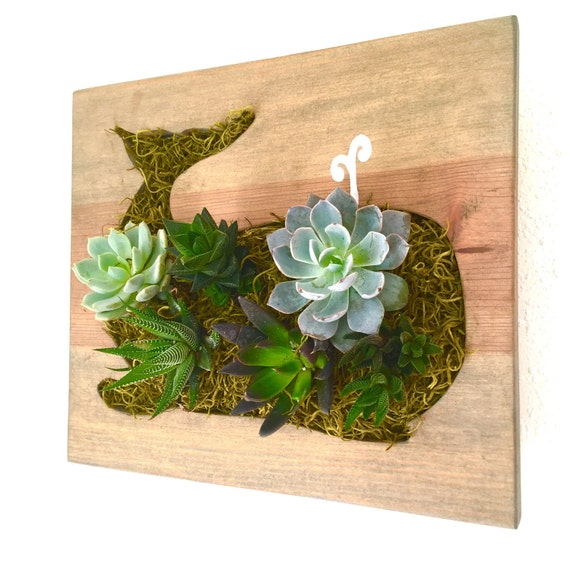 (source)
I hope everyone is having a good week so far!