That's right! This week we'll be looking at some amazing creations NOT JUST because they are whale-shaped- but because they have intricate details that make them super awesome.
Take this Orca Bag for example. It could have been just a regular and boring back pack. NOPE! IT'S AN ORCA!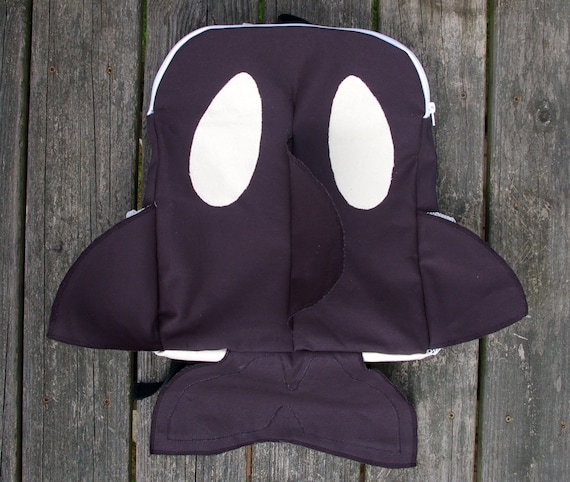 (source)
I normally shy away from leather but this little guy is too cute to pass up.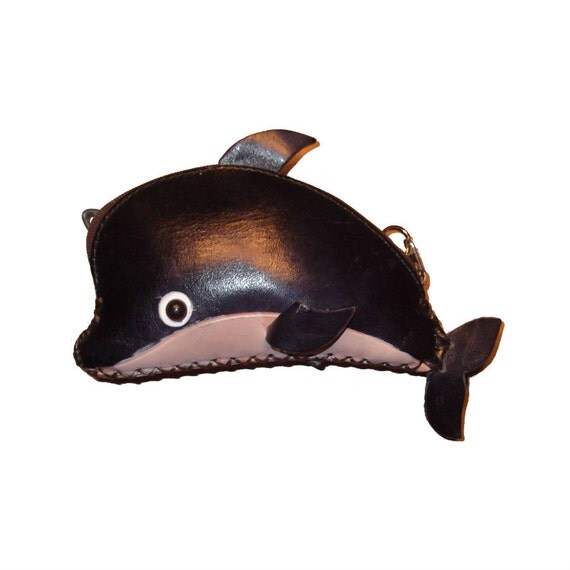 (source)
And I saved my favorite for last! Think of the things you could stash in that mouth!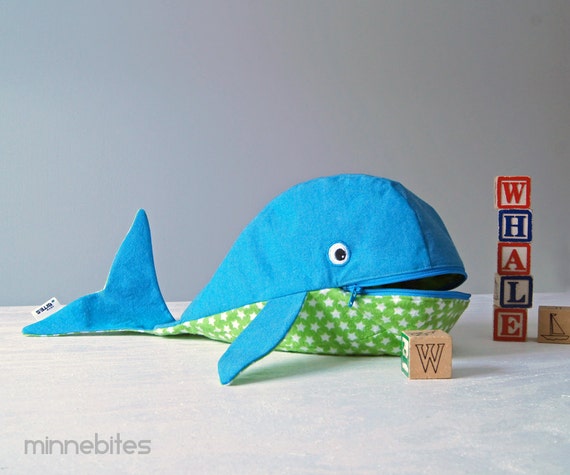 (source)
Happy Wednesday!