I love wall clocks. I don't mean digital clocks, I mean analog clocks. They are my favorite kind! I learned to tell time with them and, actually, if I look at a digital clock I have to "translate" the time to analog in my head. The first thing I did after signing my lease was buy a clock for every room in my apartment. I mostly went with plain round clocks between $3 and $5, but these would all make terrific replacements!
This one would go right above my desk!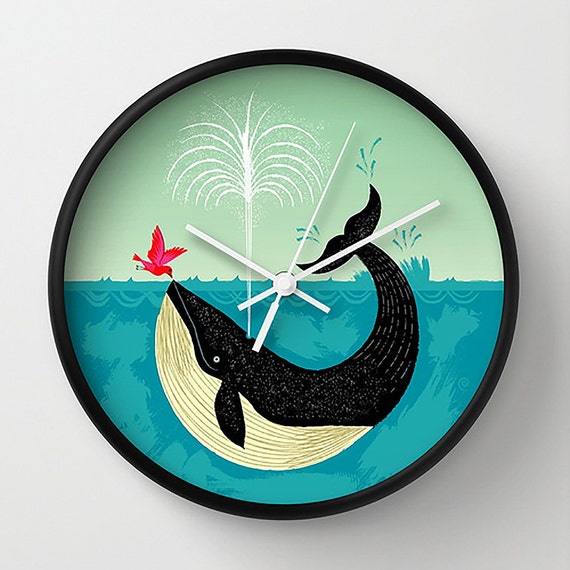 (source)
This one is perfect for the bathroom: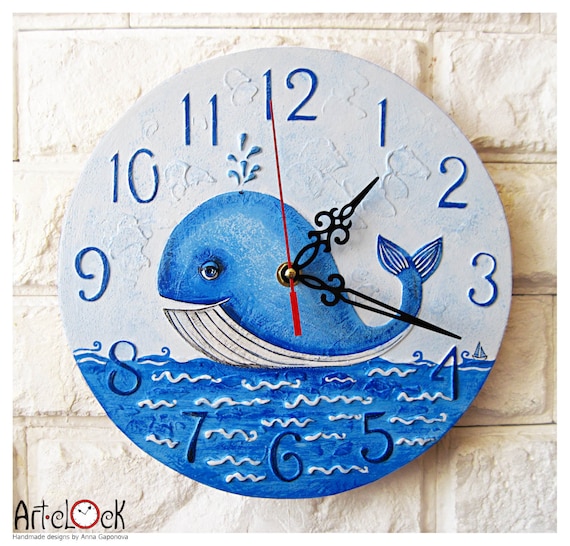 (source)
And this one I would put in the bedroom above the door.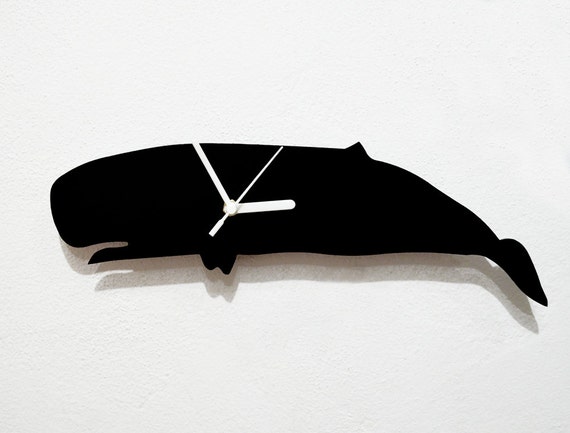 (source)
Happy Wednesday! And do you prefer digital or analog clocks?