I slept with a night light until I was 17, so night lights will always have a special place in my heart.
Sweet and simple: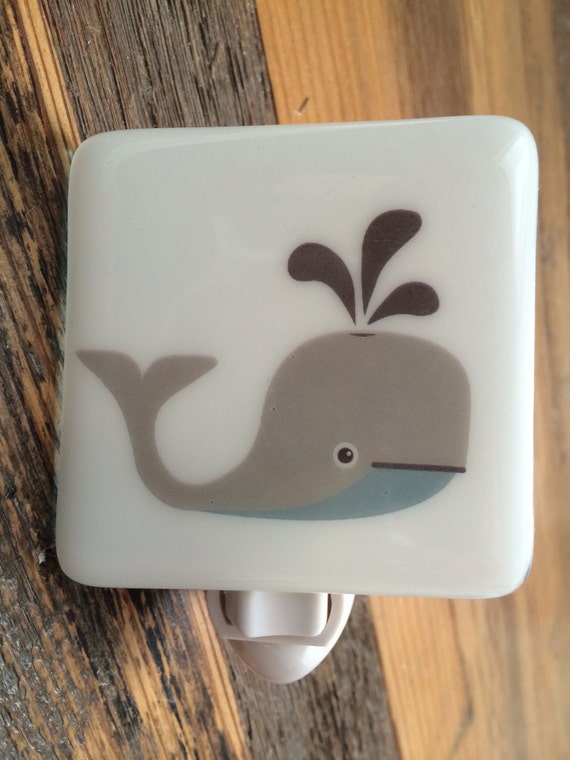 (source)
This one is really neat- I like the color a lot.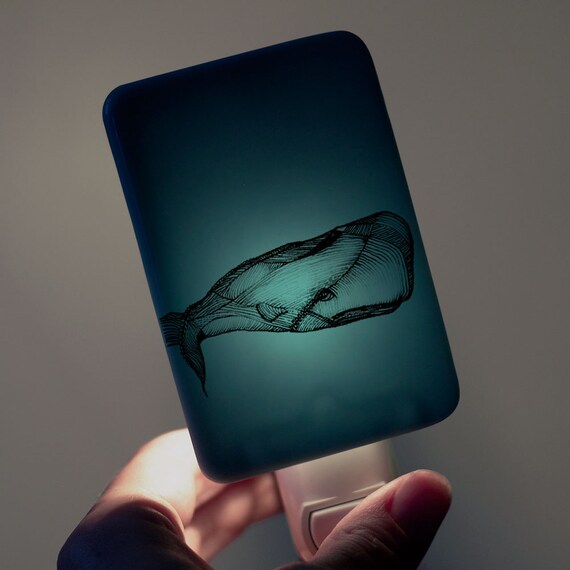 (source)
And my favorite find: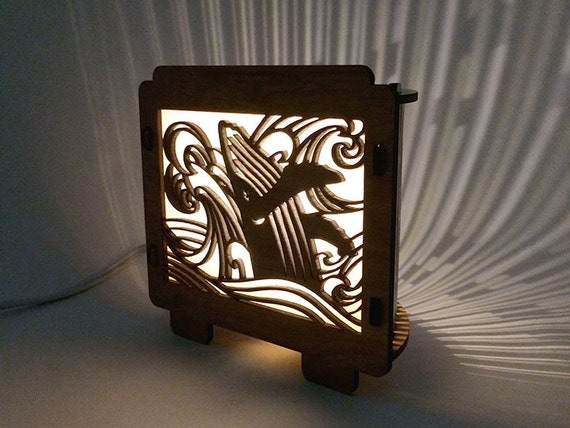 (source)
And I know the perfect bed-side table I would keep it on ;)
I hope everyone's week is going well so far! Happy Wednesday!