I'm always on the look out for whales. I spend hours combing Etsy for sweet new finds (Because Etsy is the THE place for sweet finds). I was searching for an earring-themed WWL and came across Moana Matron Designs. Her sea themed shop is incredibly tempting, even if you aren't searching just for whales! PLUS, some of her pieces have the option to make a donation to a wildlife fund- tied to the animal featured. My heart is melting.
Loving these Killer Whale earrings. I'm especially drawn to them because you get a front view and a back view of the whales and you don't see that very often.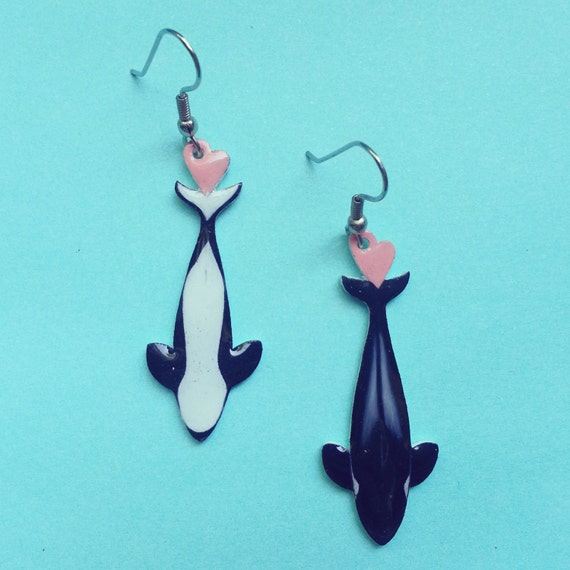 (source)
The detail on this Right Whale necklace is amazing. And with an optional donation to the WWF Right Whale campaign you really can't go wrong.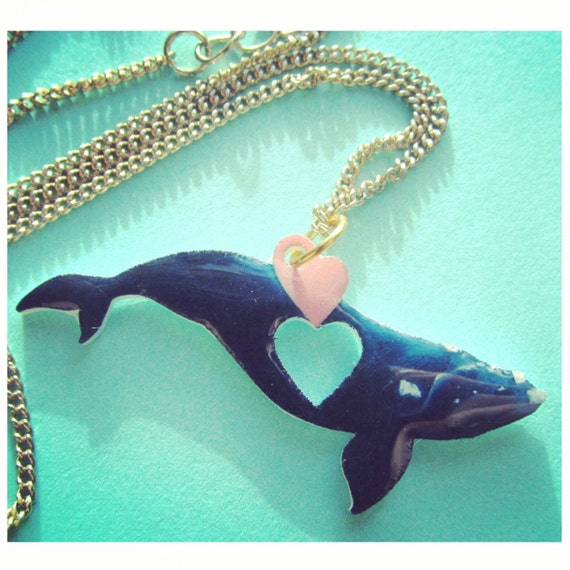 (source)
I'm digging this clear Humpback Whale necklace. I think it might be my favorite piece in the shop. And, again, this has an optional donation for Whale-Rescue!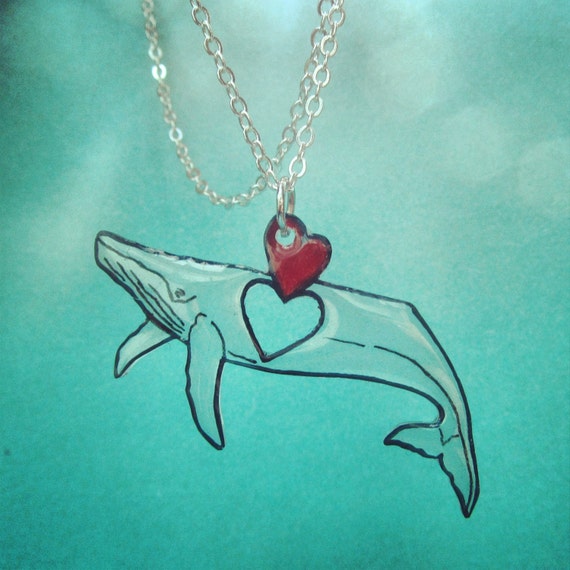 (source)
I'm always inspired by people who take something they love and merge it with a cause they believe in.
Happy Wednesday!