Valentine's Day edition! That heart-felt holiday is just around the corner, here are some ideas for your whale-loving honey.
These pillows (or just the covers if he or she already has the right sized pillows!) will brighten up your sweetheart's home and give them a talking point every time they have guests over: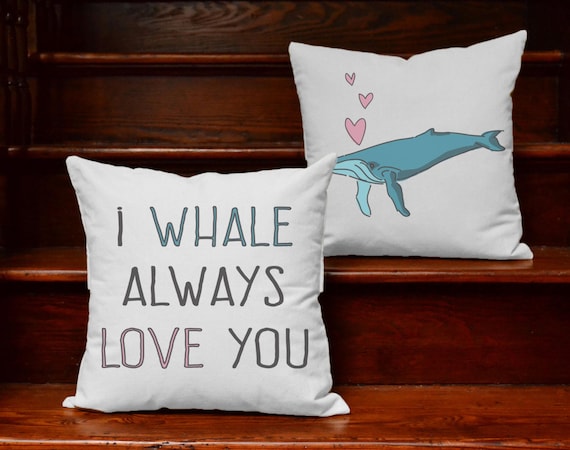 (source)
For those fearless enough to give jewelry as a gift, this subtle bracelet might be right up your ally! I'm partial to the dark turquoise and teal bands, myself :)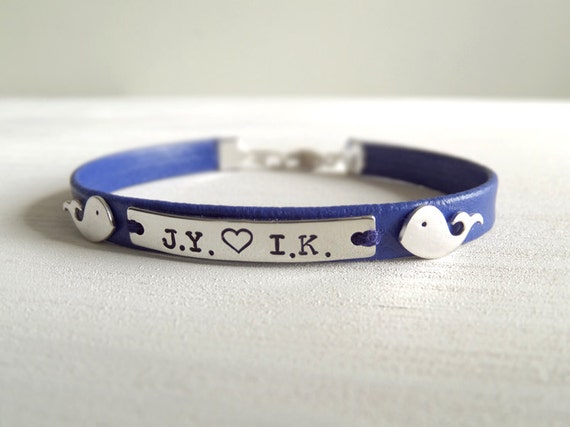 (source)
And every gift should come with a card. If you  aren't going to make one yourself, consider this adorable choice: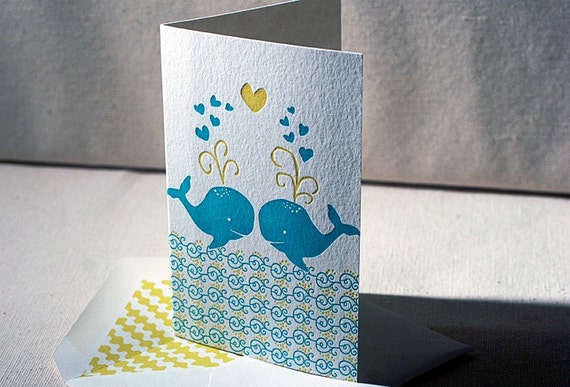 (source)
If you happen across any other great whale V-Day gift ideas in your internet travels, please let me know! Otherwise, Happy Wednesday!