Any of these / ALL of these pillows would look great on my little blue Ikea sofa :)
I'm still working through this book, but the third that I've read so far has been really enjoyable!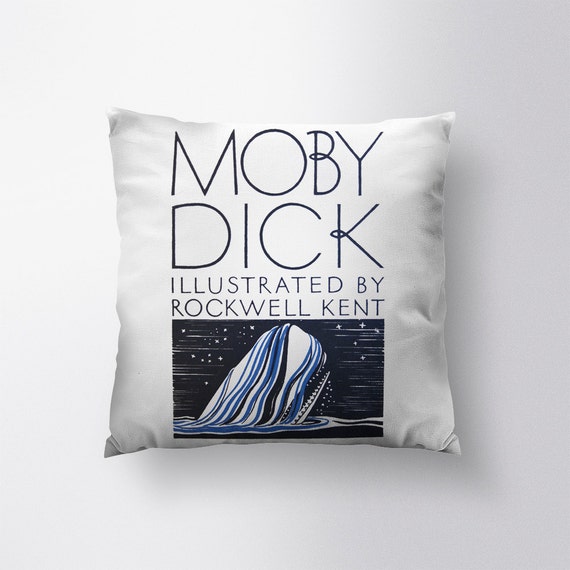 (source)
Pillows with non-rectangle shapes always catch my eye. How fun is this one?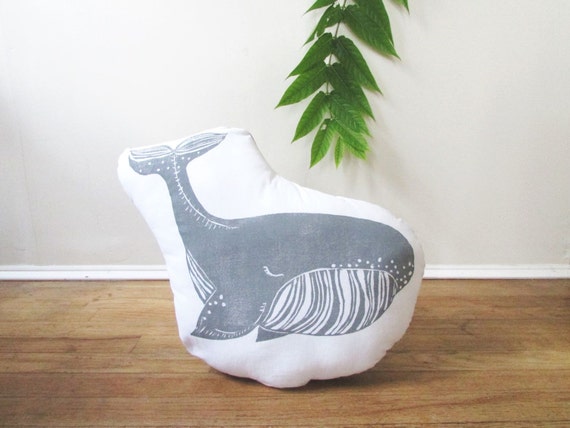 (source)
And who doesn't love the Squid and the Whale?! Plus, when they aren't pillowing around, you could play fight with them.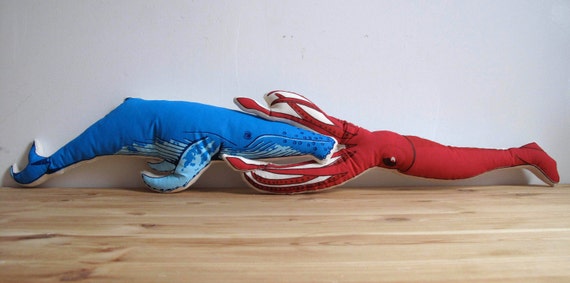 (source)
Hope your Wednesday isn't dragging and that the rest of your week isn't boring!