I'm going nuts over these mini shower mats! My brain switched to house-stuff mode when I started apartment hunting. These would MAKE my bathroom!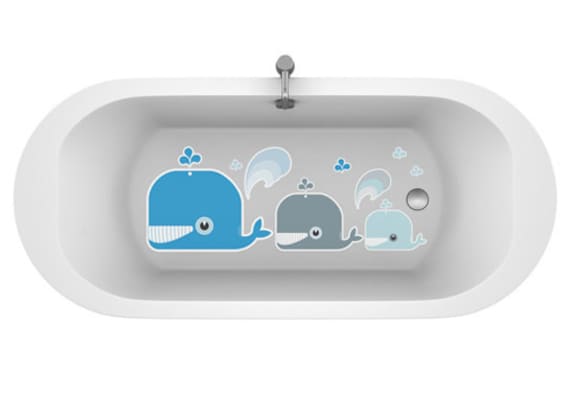 (source)
I like plastic beads because they don't smash like glass beads have  a tendency to do when you, say, throw your coat against a wall. Or run into a door. Or trip down a hill and slam into a tree. I'm not saying these things have happened to me, I'm just saying glass beads can shatter and are sharp. But I bet these little cuties would stand up to all the abuse I could throw at them!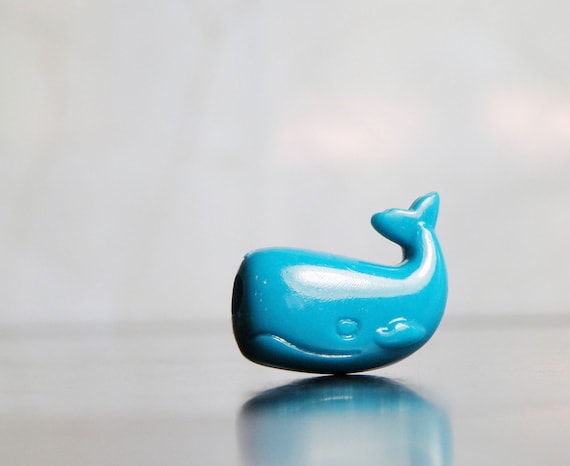 (source)
This card set is super adorable! Naturally, I would want mine to say, "W is for Whale!" since I love whales. Who knew, right? Plus, I love stickers.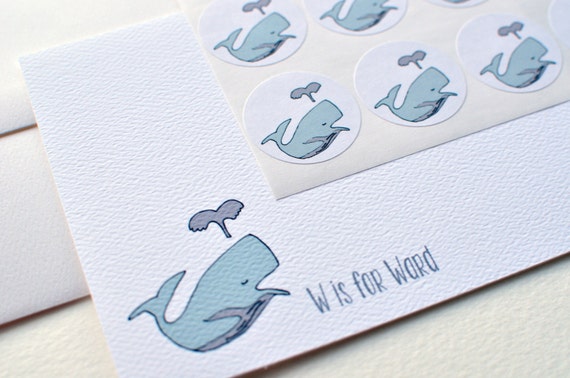 (source)
And, hey! It's Wednesday! Where has the week gone?