These are definitively some beauties I'd love to add to my collection :)
LOVE IT! So very cute and practical.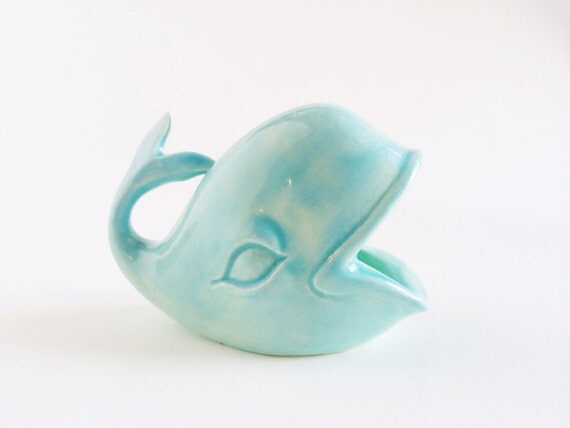 (source)
Oh and hey, it comes in six different colors. Wahoo!
I have a massive collection of pull-over hoodies from H&M, but they don't carry the style anymore and mine are really wearing out! This would make a great replacement for the grey one I turned into a shark.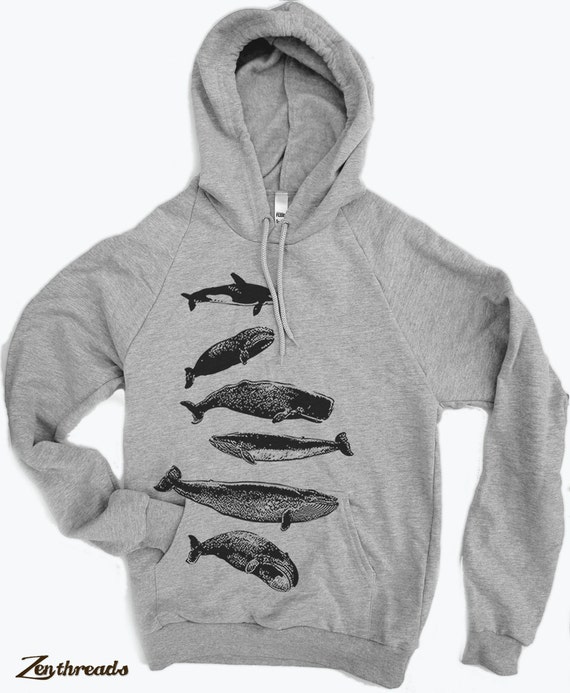 (source)
Plus, gray goes with basically everything.
This box is so adorable.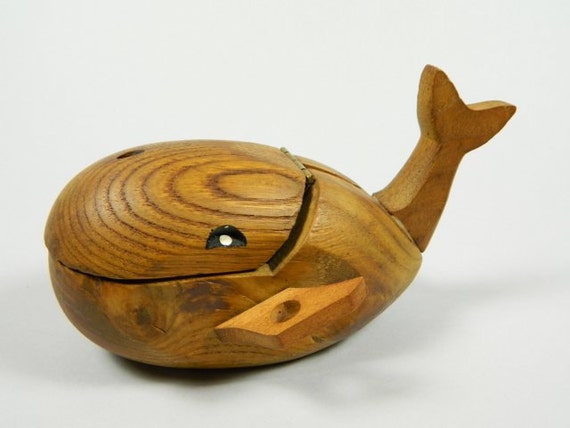 (source)
It would look great on my desk with some pencils in the fins and sewing supplies in the mouth!
Hope your Wednesday wasn't as cold and snowy as mine!