These are things I either already have or will have soon. Things that you should want too.
I don't want this stamp. Because I ordered it last week and it's on its way to my house and heart!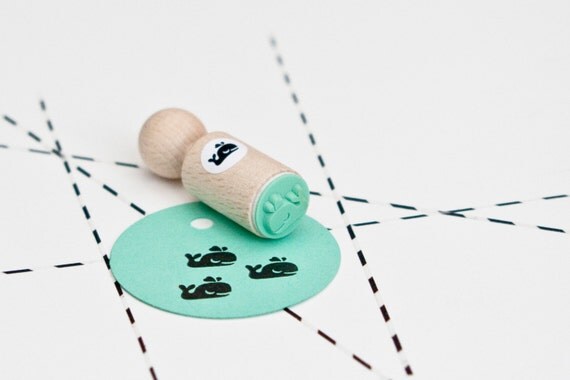 (source)
When I threw myself that birthday party a couple years ago, my good friends Megan and J got me a whale cutting board. It's so beautiful I haven't used it yet (also I don't have my own kitchen, so also that's a good reason not to use a kitchen thing). Every kitchen should have one!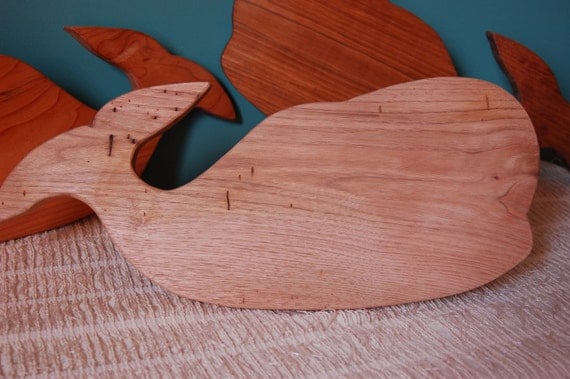 (source)
This! I don't know if I've Wednesday Whale Loved this in the past, but my brother definitely got one for me exactly like it. I have finished straps on it, my camera, round cutting thing, and sometimes thread on it. It's the perfect addition to my small work space.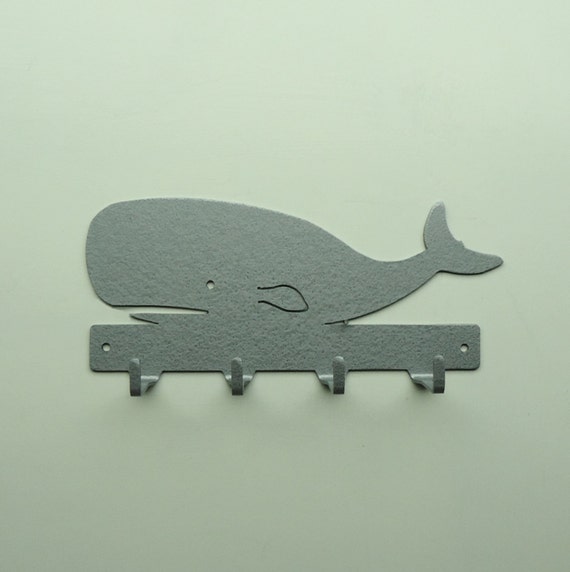 (source)
Sometimes it's hard to find whale things since owls are SO BIG right now. Ugh, OWLS. Ruining everything. (Just kidding, I love those creepy little buggers). Rest assured! If you have a whale fix to fill, I'm your gal.