My cousin, Michelle, shared this really clever idea with me via Pinterest. I'm dreaming of the dinner parties I can center around these adorable little cheese whales!
(source)
This shirt is too cute. Whales in Love? With a sunset background? On a shirt? Yes, please!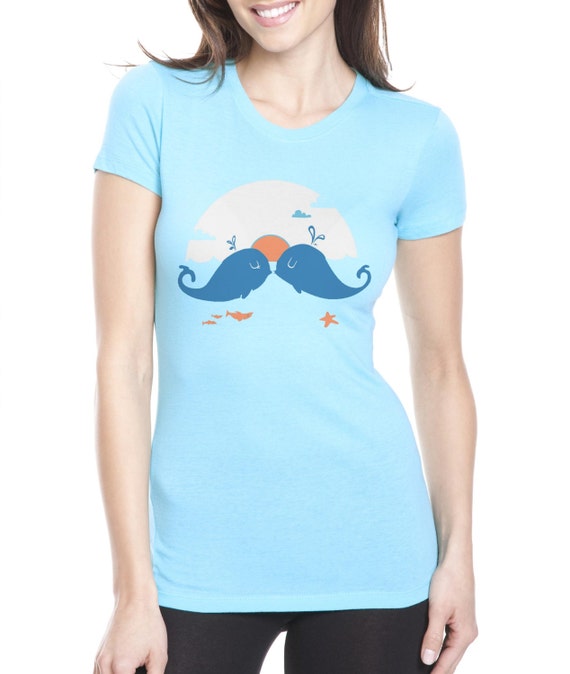 (source)
All I can say about this tape is WANT. It would be the perfect addition to all the orders I send out!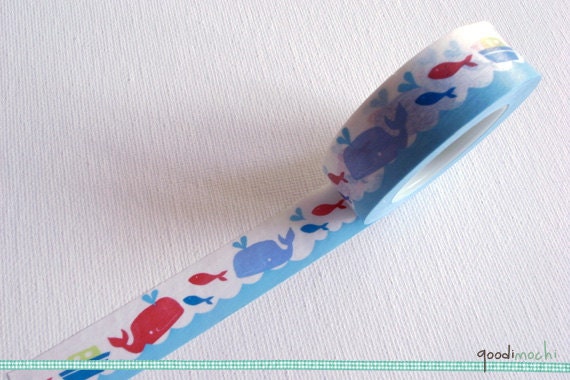 (source)
Hope everyone's had a great week so far! I'm off to finish up a mini-pouch invasion in the shop ;)