The holidays are creeping up fast and I know it is sometimes difficult for my family to shop me. My brother Joey already asked me outright what I wanted, but where is the surprise?! So this week's Wednesday Whale Love will double as a want list. You're welcome, family!
(Obvi, these are loose ideas if you're in a creative bind. I will love anything you get me. EXCEPT sour candy.)
This amazing sweatshirt: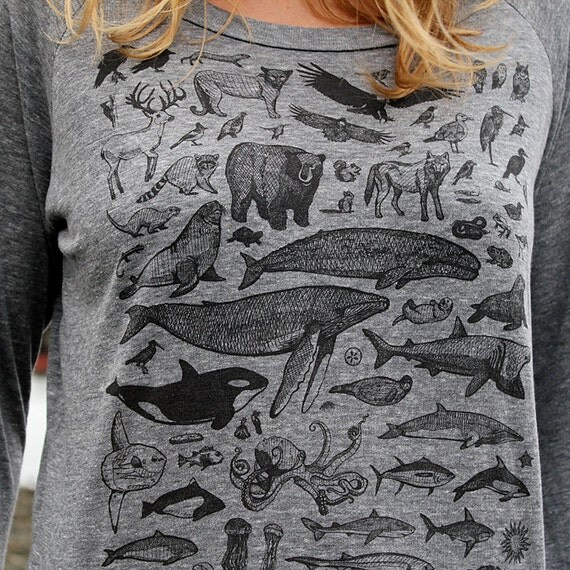 (source)
Size medium, gray is fine. The other animals make it fun, but I'm all about those front-and-center whales!
I was really after a sweater. I just got a bird sweater and an owl sweater and I saw a fox sweater but no where can I find a whale sweater! Even though this is a men's sweater, I think I could still rock it with a pair of skinny jeans.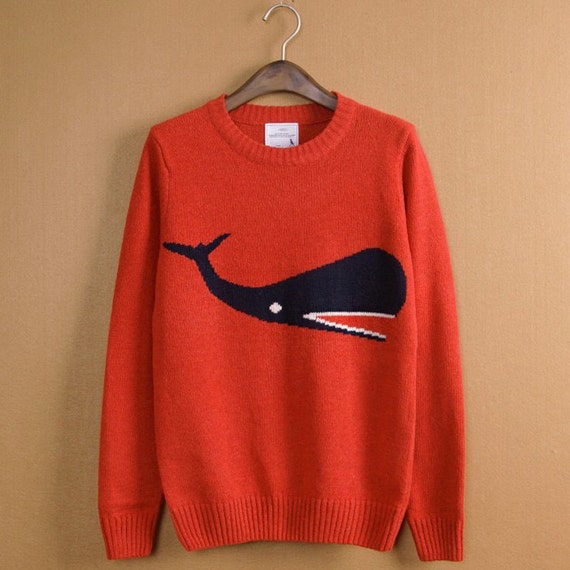 (source)
Size medium, I like the orange one best. It's wool, which leads me to believe it might be itchy, but hopefully I could fit a long sleeved shirt under it without bulking it up too much.
I think this is just a shirt with a hood attached, but that's kind of cool.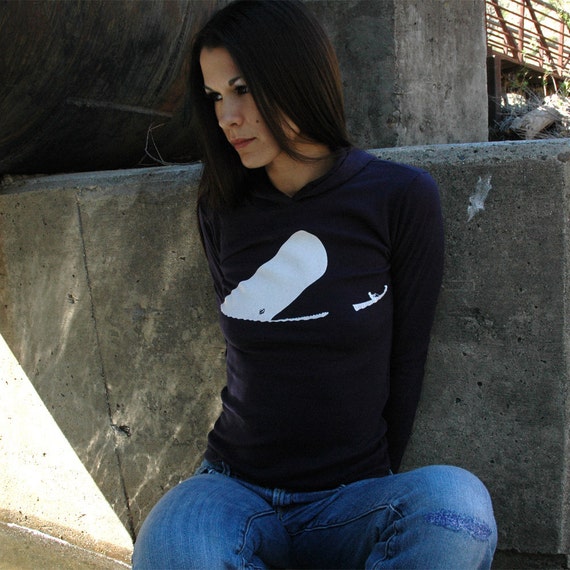 (source)
Any color but white, and probably a medium. Honestly, I just really like that whale!
So, in conclusion, I hope everyone is having a fab week!
Yeah. Yeah, I transition well.