I love tape. I have so much and so many different kinds. Washi tape for wrapping orders. Clear tape for wrapping gifts. Duct tape for, uhm, everything? Packing tape for fake-laminating things. Electrical tape for emergency wire-wrapping situations. But I don't have a lot of tape dispensers! I have the one I painted to look like a whale, and another one I got to paint like a whale and haven't yet. But tape dispensers are so practical, and I have so much tape that's just laying around, dispenser-less!
The only logical solution is to start a collection of tape dispensers. I didn't realize there are so many different kinds! And they're (mostly) all amazing. Except those shoe ones. Those are just ridiculous. I could buy all these myself, OR I can post them on my blog in hopes that my family needs some Christmas ideas :) :) :)
Legos! 1) legos are bomb and 2) they connect together which is, also, bomb.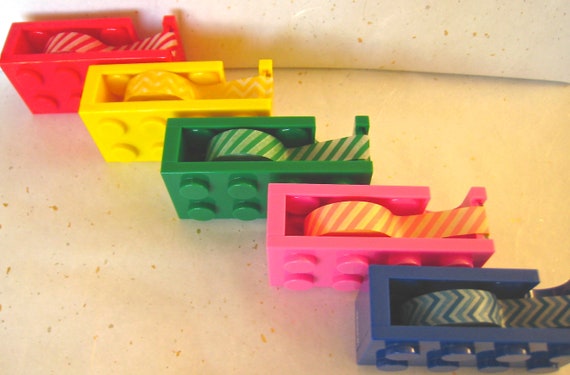 (source)
Turtle dispenser. So cute.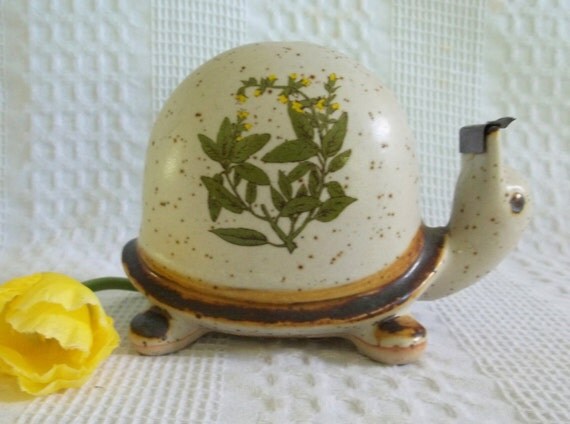 (source)
Penguin for multiple tapes at once.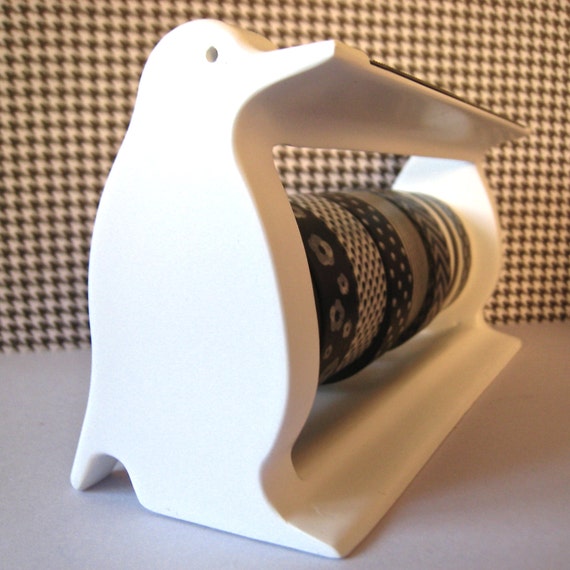 (source)
Cassette tape to confuse the younger folk.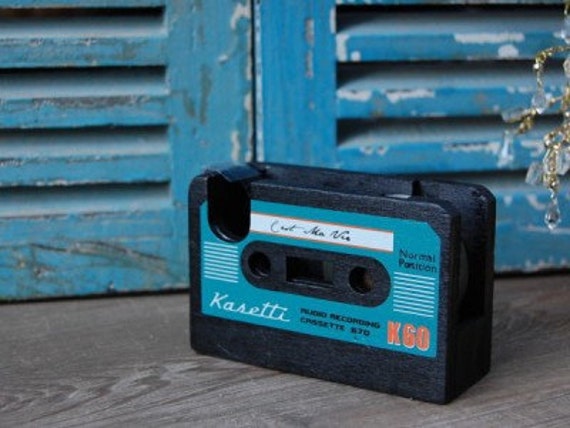 (source)
Sewing machine! Explanation not necessary.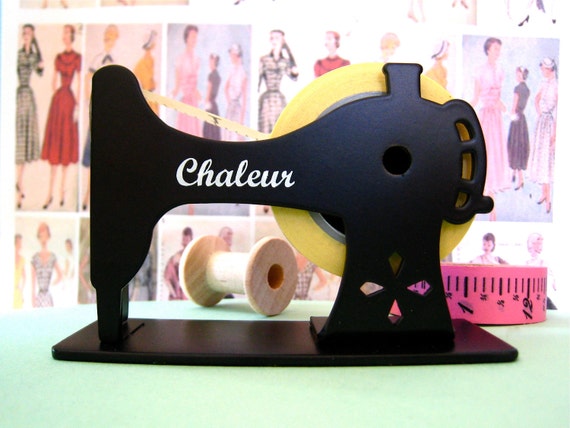 (source)
I love collecting things, but I don't have too many practical collections. This would really be great!
Does anyone else collect practical things?