I have so many whale wonders to share with you! Every time I find something neat I try to favorite it, pin it, or bookmark it so I have a ton of stuff to choose from.
A few weeks ago I came across this GORGE necklace!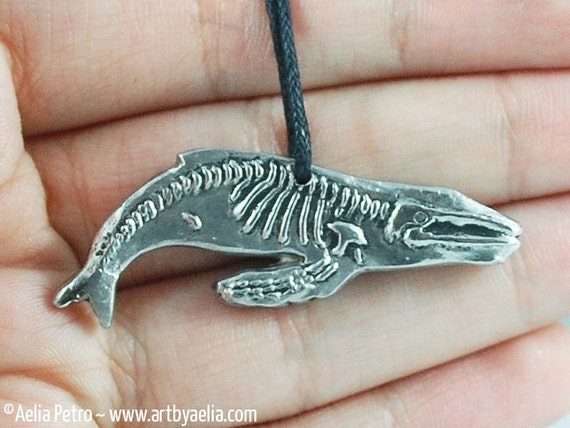 (source)
I love the intricate bone details in it. I would rock this every day.
This custom print fabric is adorable.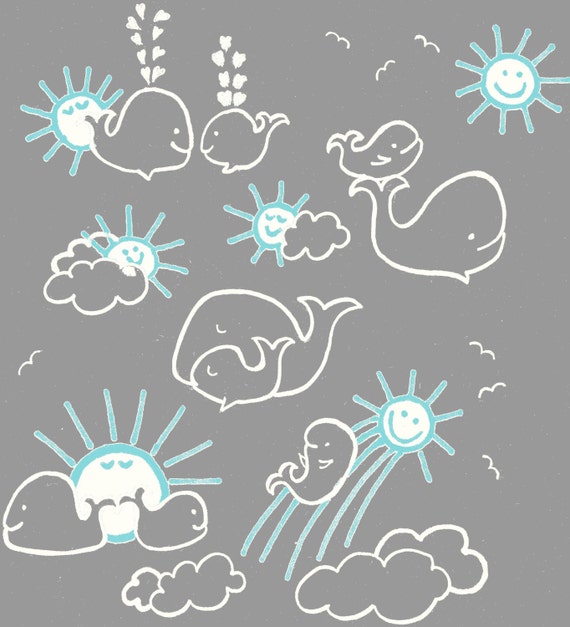 (source)
I would love to have this in my stash but I just can't justify spending that much money on a quarter yard of fabric right now. And it comes in so many different colors!
When I first stumbled upon this little fella, my jaw literally dropped.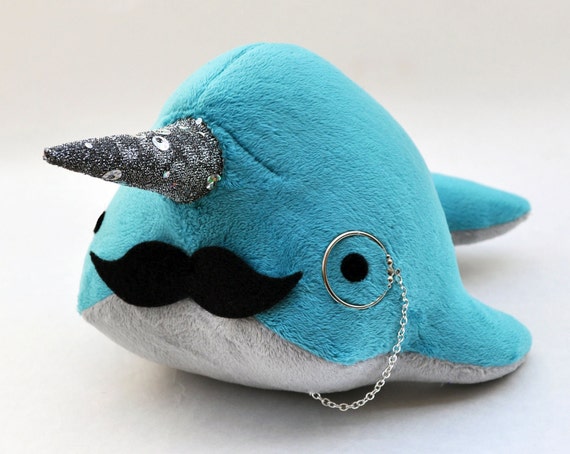 (source)
It was the mustache and monocle that won me over. He is too cute!
Hope everyone has a great rest of the week!