Ever since I got those awesome towels for my birthday, I've had my eye out for more whale towels. I'm especially keen on these dish towels from Zen Threads: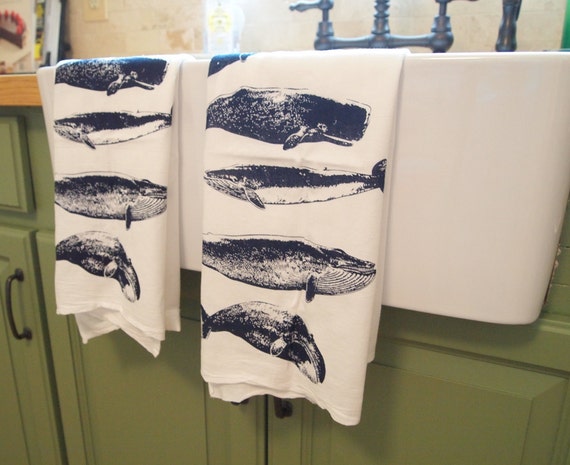 (I'm pretty sure my friends got me a t-shirt from them for Christmas!)
Not that I'm in the market to buy any more fabric right now (since I have two overflowing bins), but this Maritime Moby is at the top of my must-have list.
Something about grays and yellows together always catch my eye. Also, the whales! Aha.
Pretty soon I'll start looking for a new sweatshirt. I have a half dozen plain pull overs that I love, but it looks like H&M has stopped carrying them! Since mine are wearing out I have to start planning for the fall. I kind of like this one: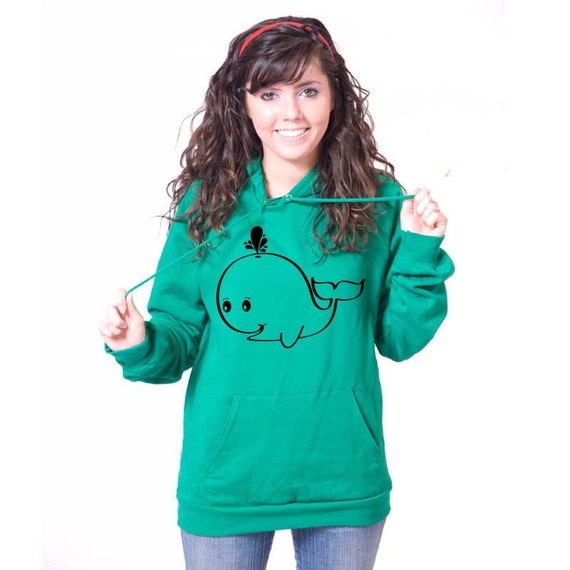 But I'm not sure if it's too cutesie or if it's too long. Or too expensive. I try not to spend more than $20 on a sweatshirt because I know I'm just going to destroy it, and this is almost double! I guess I have plenty of time to figure it out, but I know it'll be cold again in no time!
Hope you're having a fab Wednesday and that your week isn't dragging on!