So this one time I mostly forgot I had a blog… Not that you aren't used to that by now. Am I right?!
Over a month ago, a reader sent me an email featuring an Ice Cream Whale Spade (thanks, Mary!)!
This thing is so cool. Especially because I never really scoop ice cream as much as I shovel it out of the container, aha.
For my birthday I got a matching whale towel set!
Aside from the happy whales hanging out with me in the morning, these have got to be the most absorbent towels I have ever used.  I just have to be super careful not to bleach them and turn those beautiful blue whales into faded or discolored… whales… I guess they would still be whales.
And I found this gorgeous fabric at a cute little fabric store on the Cape: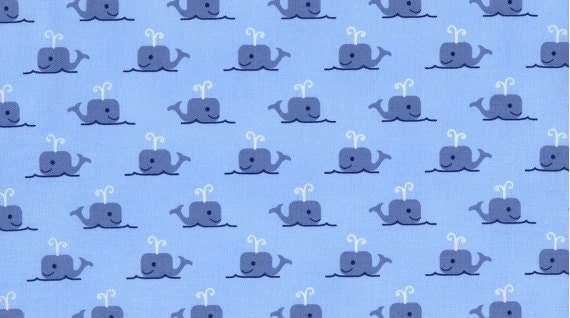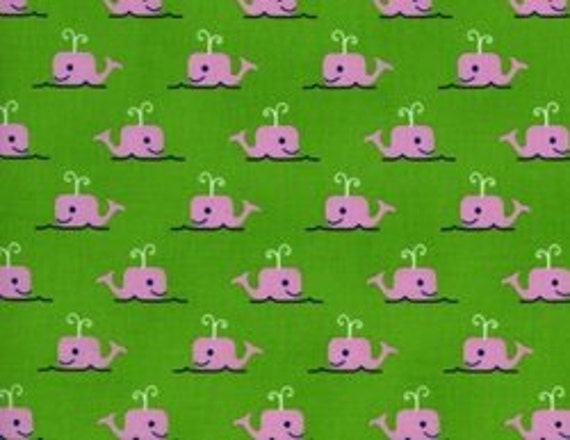 I've already started some projects with them!
Hope you've all been well! I've been busy figuring some things out but it's done consuming my life, at least for the time being :)